We're thrilled to invite you to a special cocktail event during the RSA 2022 conference hosted by YL Ventures, Valence Security, and YL's other portfolio companies!
Join us to connect and engage with Valence executive staff, leading CISOs, global industry leaders, and promising Israeli cybersecurity entrepreneurs!
Enjoy great food, great drinks, and great company while networking with an esteemed group of cybersecurity experts.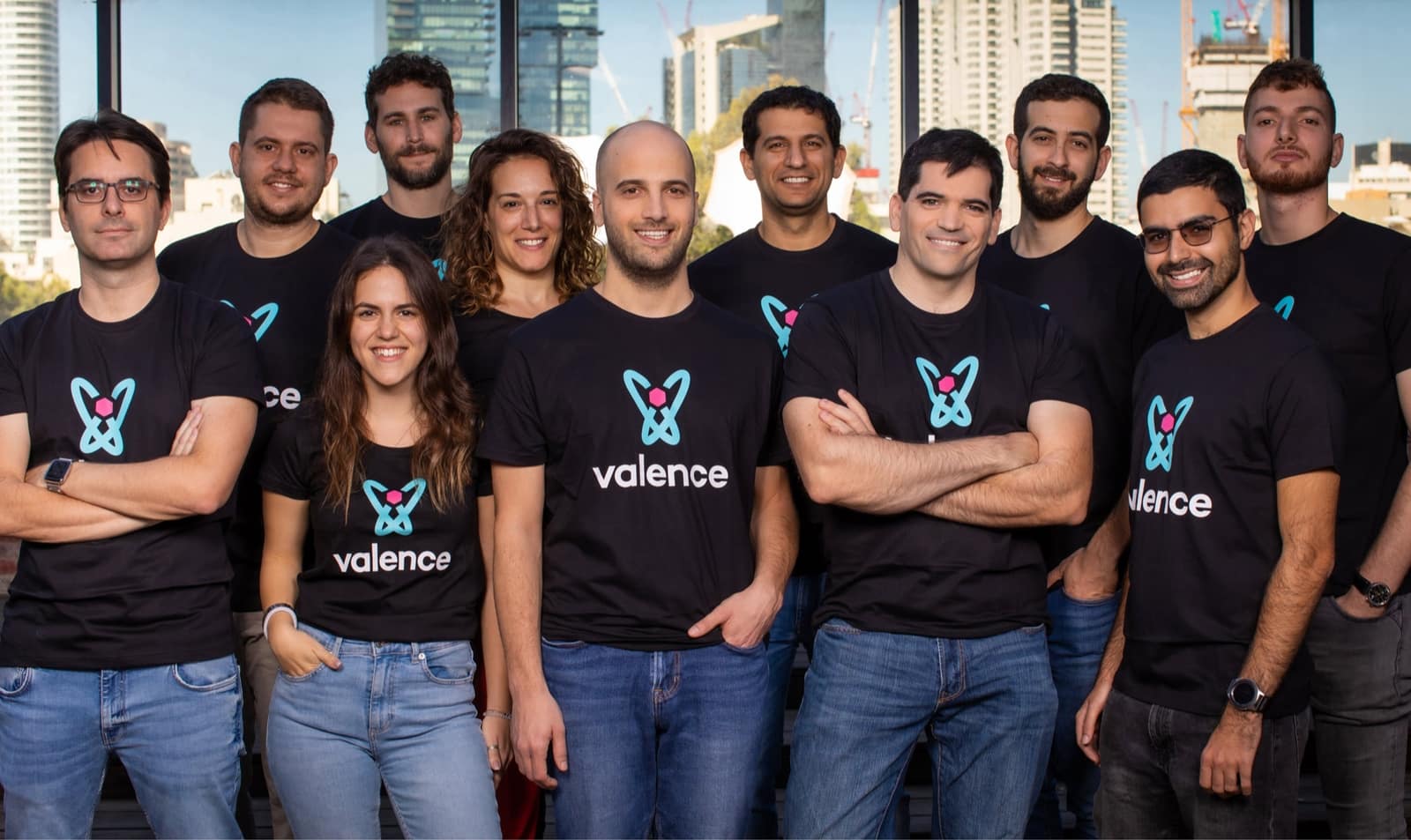 Register to Attend This CISO Event & Meet the Valence Executive Team!
Due to limited space at this event, completing this form is not a guarantee of enrollment. Please look for a confirmation email approving your application.